Who's watching your business?
Because it's more than just your business. It's your idea, your dreams, and your passion. Luckily, securing your business is our passion!
Today's businesses can be complicated with varying operating hours, multiple keyholders, mixed use, and changing demands.
Let our professionals design a system specific to your needs and business requirements.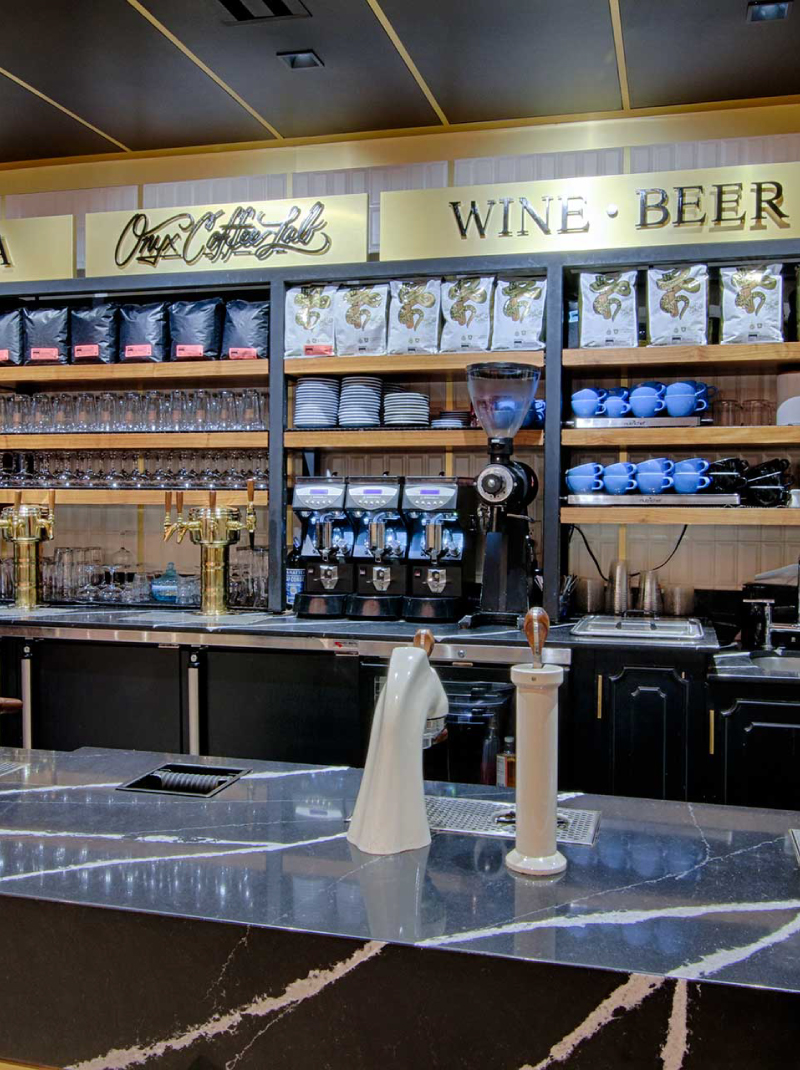 Focus on your goals! Let us handle your security.