Because it's not just your home...it's your castle
We know it's more than just a home. It's filled with family and a lifetime of memories. Let us help you secure it.
We can design a system that meets your needs and your budget. Our systems can be designed to monitor and detect:
Intrusion
Smoke
Heat
Carbon monoxide
Water leaks
Medical emergencies
With 24-hour monitoring and remote access via smart phone or PC, you are always connected.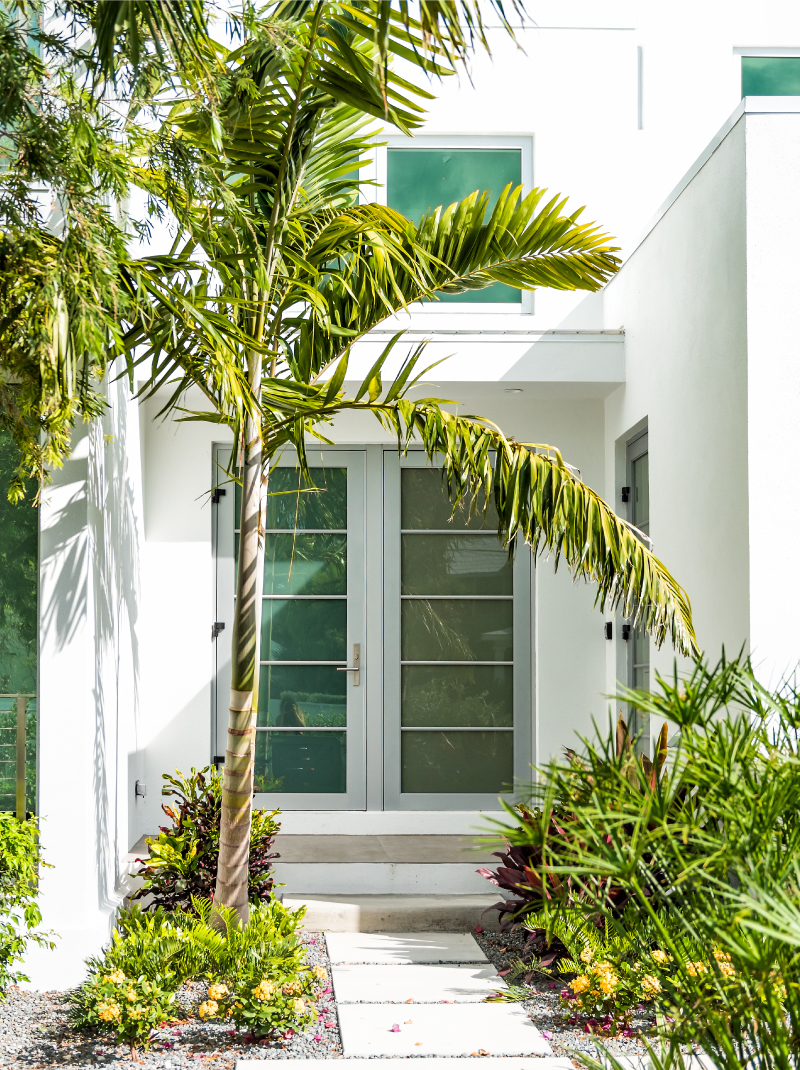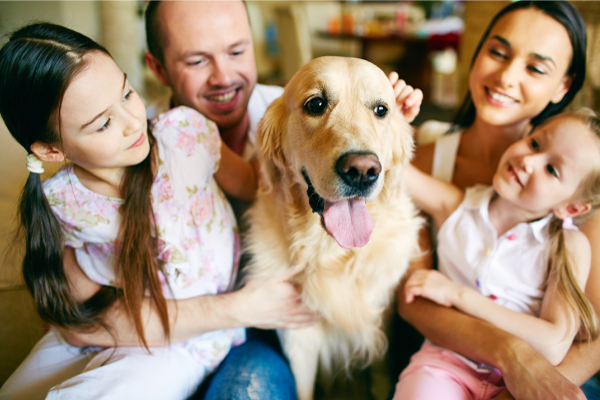 Kids home alone? Get peace of mind.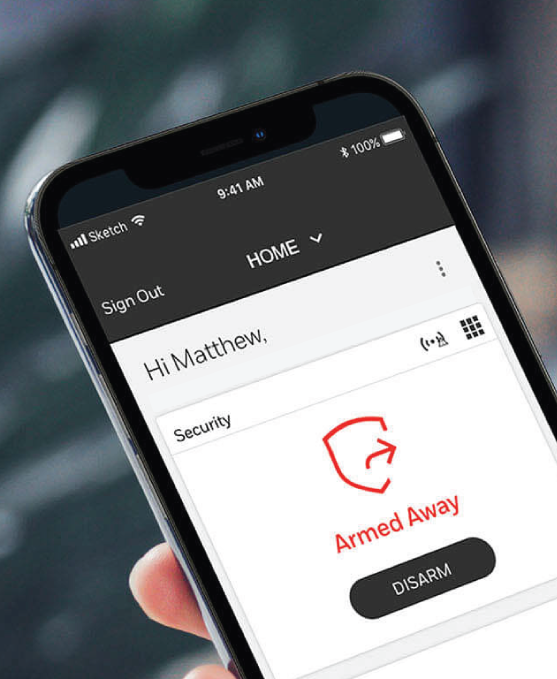 Stay connected
Easy control and monitoring provides the ultimate peace of mind with the Total Connect 2.0 app.
Remote alarm access
Smart home control
Push notifications
Geofencing