What Can You Do to Protect Your Home from Flood Damage?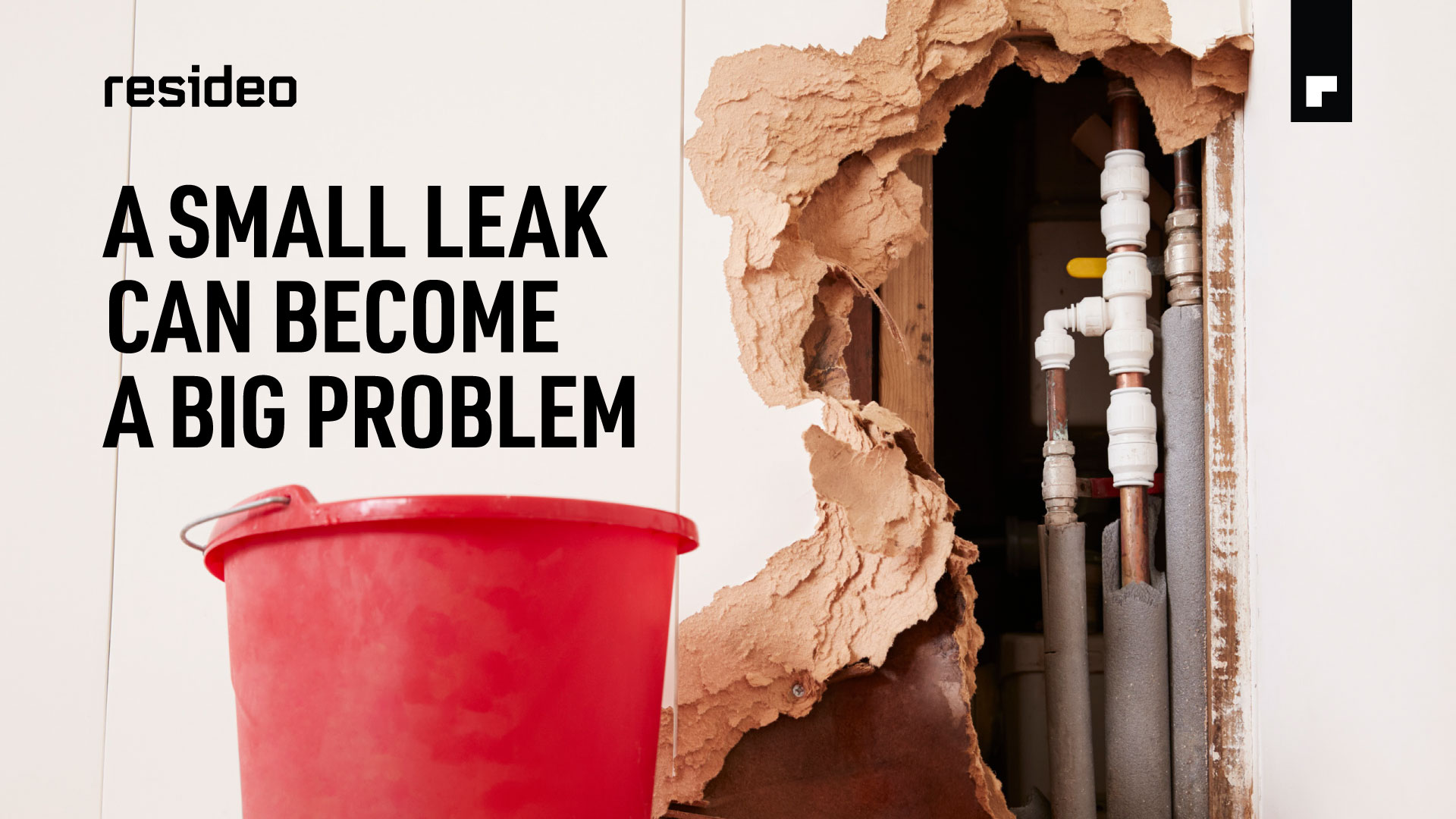 Around 71% of the planet's surface is covered by water. That's great when you're swimming in the ocean or skiing down a mountain, but not such a pretty picture if it's flooding your home. The fact is one in 50 insured homes has a property damage claim caused by water damage or freezing each year.
We Can Help.
By installing monitored water detection sensors in key water leak areas, you can get an alert about a leak, even when you're away. Adding monitored water sensors to your current security system can:
Monitor leaks in basements, under sinks, and behind appliances
Minimize damages and costly repairs
Help decrease the risk of mold
Pinpoint leaks that contribute to higher water bills
You Can Help.
In addition to monitored sensors, there are simple things you can do in your home to reduce your risk.
Locate the main water cut off valve for your home.
Watch for signs of small leaks like watermarks on floors and moisture around pipes and faucets.
Pipes in basements or exterior walls are vulnerable to bursting during cold weather. Seal off cracks that let cold air near these pipes. Wrap them in insulation, and let them drip when temperatures drop below freezing. Click below for more info.